Ideas. Execution. Results.
We build strong brands. Then we help them grow.
Our team. Small but mighty.
We are visual artists. Wordsmiths. Strategic planners. Digital storytellers. And social media stars. We have diverse talents. Seasoned pros and young innovators with one common strength: we believe in the power of strong brands. That's why we work so hard to build them.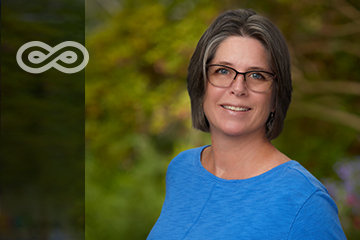 Jenny Matthews
book keeper
Jenny's got a calculating mind. A critical eye. And a degree in mathematics. All of which she uses to take our projects from beginning to end. On time. And on budget.
We are a full-service marketing, design & interactive agency.
We create inspired solutions that achieve success.
0
Pieces of Chocolate Eaten