"Design is thinking made visual," Saul Bass said. Logo branding and design are vital elements to a brand's identity. But with so many types of logos, it can be hard to know the differences if you're not in the industry.
Collaborating with a designer is the best way to evaluate your visual branding, but familiarity with the varieties of logos will help you start to brainstorm the best type for you! "ADCO has designed logos of all types, and has examples of each to showcase", says Brian Murrell, Creative Director. 
What are lettermarks? Lettermarks are a typographic representation of a brand. Instead of using the full brand name, these logos stylize the initials of the entity name. Lettermarks are popular with big-name fashion brands like Calvin Klein, entertainment companies like ESPN, and many STEM-related companies. They often transform bulkier brand names into concise, memorable designs with a unique visual identity. At the 2023 American Advertising Federation "Addy" Awards, ADCO was awarded Gold recognition of its logo redesign for The Nick, Columbia's independent movie theater.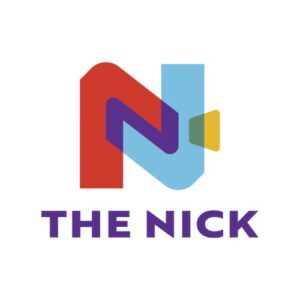 What are wordmarks? A wordmark logo is a unique typographic display of the name of a brand, company, or institution. Wordmarks can be simple, with clean looks that keep the brand name at the top of the viewer's mind. Other brands use more elaborate wordmarks to create recognition through style and color, seen in the logo of Coca Cola. Typography is the most important element of these types of logos, and must be customized to guarantee the ability to obtain a trademark.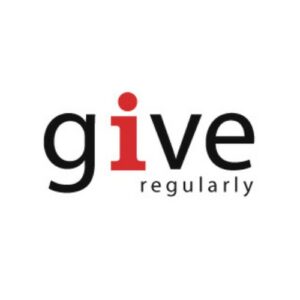 What are pictorial marks? A pictorial mark is an icon or graphic that visually represents the brand. These logos are more literal representations of the brand namesake or what the organization does. They are able to be used without any signature or text. Using pictorial marks is smart for those with strong brand recognition. Instilling meaning into the mark is not uncommon and can help subtly encourage brand loyalty, as seen in Target's "bullseye" logo.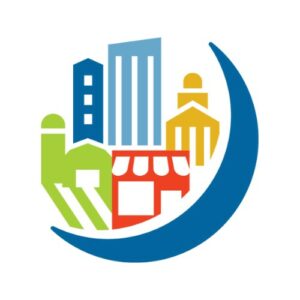 What are abstract marks? Like pictorial marks, abstract marks are a graphic representation of a brand used solo. However, abstract marks are geometric shapes or freeform concepts that derive their identity from their association brand itself. Instead of a realistic depiction of the brand name or function, abstract marks convey conceptual feelings through graphic design. These types of logos are often used by large corporations with many subsidiaries.
What are emblem marks? Emblems are classic logos that often combine brand elements like icons, colors, and brand name into a shield or other geometric shape. This type of logo is often used for historic brands that have established a reputation for quality, customer service, and/or value. The typography and icons are interconnected in a recognizable emblem, seen in luxury brands, schools or universities, and other entities with history. In recent years, small businesses like coffee shops, restaurants, and service providers have begun using emblems to evoke a "retro" aesthetic and establish credibility.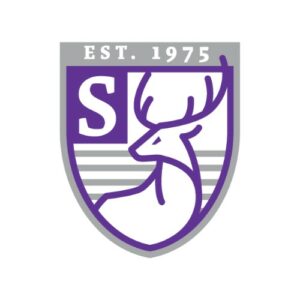 What are combination marks? Combination marks are the most common type of logo, involving a wordmark alongside an icon, which can be a pictorial or abstract mark. The elements are normally side-by-side in what's referred to as a "horizontal" form, or arranged vertically in "stacked" form. They can also be interconnected. This type of logo is most frequently used as a whole, with some brand guidelines prohibiting the icon from being used without the typographic elements and vice versa.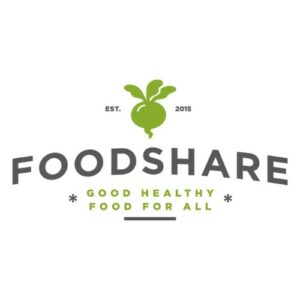 So, which is right for me? ADCO has produced logos and branding for dozens of brands in the Midlands of our state and beyond. We have over 30 years experience creating award-winning logos for brands large and small. We've got the expertise you need to decide which type of logo is best for your business, and how to incorporate it into your communication strategy. If you think it's time to receive a brand refresh, let's talk.