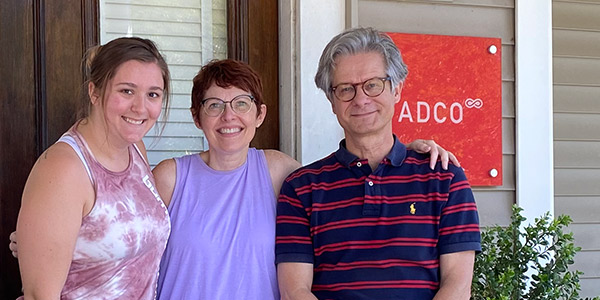 Yep, you read that right. After almost three decades on Pickens Street, we have packed up and moved to a fresh new space across town.
We started off 2020 like everyone else. Excited to start a new year, especially because it was our 30 year anniversary!
And, well, you know what happened next.
After a year and a half of working from our homes, it was time to say goodbye to 1220 Pickens and hello to 712 Richland. And let us tell you, this office was a challenge for any branding agency. The blue carpet, the pink walls…but here we are! In a modern creative office to serve us through the next 30 years.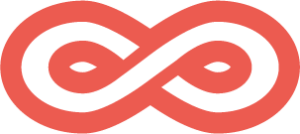 Our new addresses:
Physical Address
712 Richland Street, Ste J
Columbia, SC 29201
Mailing Address
PO Box 127
Columbia, SC 29202